Petrikoer is more than a web development firm, it is a true partner, skilled in developing solutions to empower your ecommerce business. Our team has worked with brick-and-mortar stores and online brands of all types and sizes to build a seamless digital bridge between products and consumers on platforms from  Shopify to WooCommerce and BigCommerce.
Your website can completely transform the brand experience for your customers. Each Petrikoer website defines and executes a robust e-commerce web development strategy unique to your project.
WordPress is the most-used Content Management System (CMS) in the world, and for good reason. WordPress makes it easy to manage and update websites while keeping the site's unique personalisation in tact with plugins and integrations.
Since our inception, Petrikoer's WordPress experts have been building websites for clients across dozens of different industries. We continually expand our knowledge-base with every project.
Custom web-based solutions tailored to your business.
Petrikoer is an experienced custom website development agency specializing in high-performance websites and services for clients across a range of industries. Our solutions are designed to exceed your business needs and technical requirements.
Our web development team has worked several of clients around the world to build custom websites as unique as their individual brands.  Our custom sites deliver efficiency and beauty, optimization and results.
Looking for Custom Website Development?
Dynamic, Modern, Full-Stack Web Development Solutions to Enhance Your Customers' Experience
Petrikoer has proven processes and talent to deliver sophisticated custom web development solutions to meet the market's evolving demands. We start by understanding your business goals and align our solutions with your marketing objectives to ensure success. While Bangalore based, Petrikoer truly delivers world-class solutions to clients around the globe. From custom code and seamless integrations to portal functionalities that revolutionize your offering, our team of web developers has the experience to take your website to the next level—and the portfolio to prove it.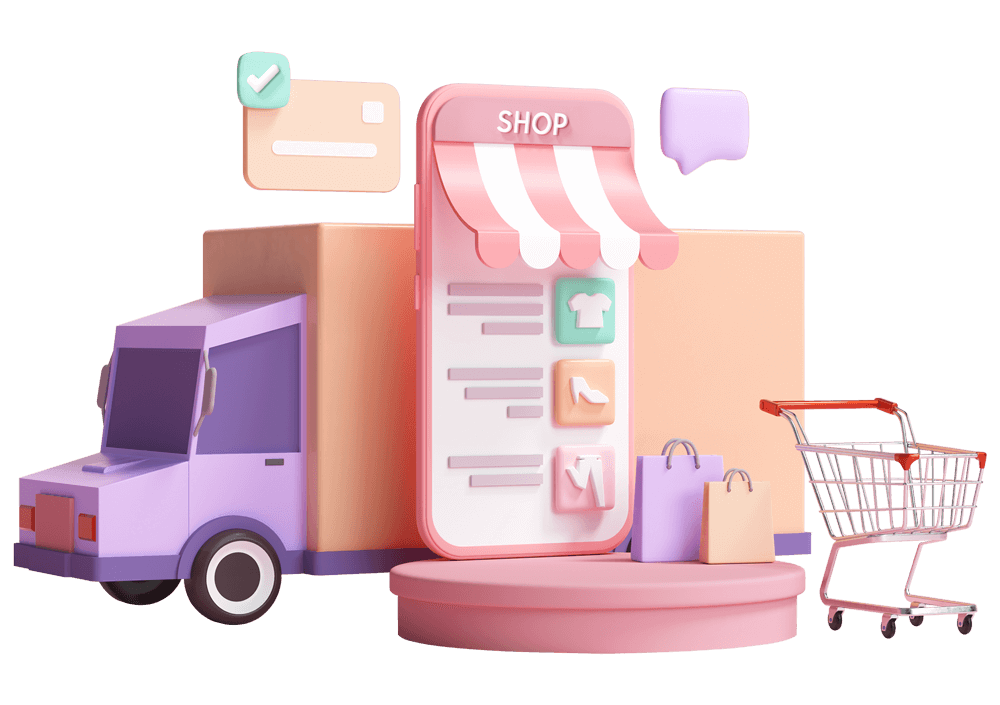 The E-Commerce Platforms We Work With
Looking for a seamless online shop? Shopify is an ideal platform for this goal.
Shopify is a superb e-commerce platform built for simplicity and streamlined interfaces—both for your customers on the frontend and for you on the backend. Shopify is scalable and reliable, offering you unlimited bandwidth, inventory and customer data. Payments on Shopify are easy with their built-in systems, ensuring easy sales integration with Instagram, Amazon and even Facebook Messenger. Best of all, it's fully customizable—and that's where we come in
Extend your WordPress website with sales capabilities by choosing WooCommerce.
Do you currently run or are you planning to build a WordPress website? Are you thinking of selling products on your website? That's where WooCommerce comes in. It is a powerful 3rd-party plugin that can be configured with your WordPress website. It has many wonderful features to accommodate your needs. From great extensions like PayPal payment processing and integration with systems like MailChimp, to inventory management and various shipping options.
Are you expanding your Shopify/Woocommerce storefront and building Amazon, Instagram and Facebook shops?

Not only does it jump-start the presence of your brand, e-marketplaces like Amazon, and social media platforms like Instagram and Facebook shops also provide a visual medium and an active user-base with demographic patterns that can optimise the reach and leads generated for your business. With advanced features and insights tailored for e-commerce and similar businesses, these platforms also add the advantage of publishing and generating revenue from user generated content and influencer marketing. With consistent, unique and quality updates, increase your revenue by leveraging the power of social media.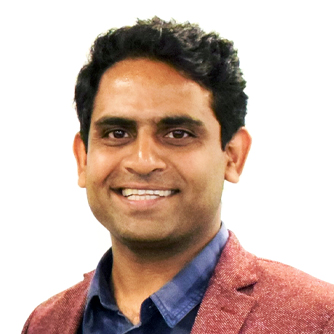 Malahar Pinnelli 
India Head & Engineering Leader
Ecolab Digital Center 
Petrikoer has been the digital marketing partner for Ecolab Digital Center for the past two years, and they have been very proactive in their approach. They understand the intent behind any project in-depth and create the concept and content, driving the best possible results.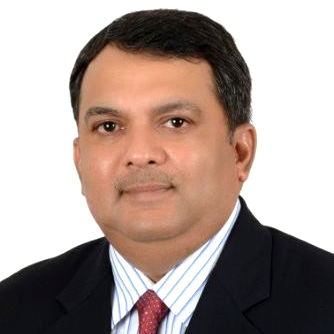 Gorav Jaitly 
Operations Management
Midas Foods International 
Our working relationship with the team at Petrikoer, has been great to date. We appreciate the proactive, dynamic and well-focused approach that Petrikoer has dedicated to us during this time.
for a free review of your needs!