Generate greater inbound traffic that grows your revenue
According to the latest analysis by marketing research firms, Google is responsible for 94% percent of all organic search traffic and up to 80% of online users focus solely on organic search to find the products, services and information they need. This means that a robust SEO strategy is critical for online businesses.  Our SEO agency usually achieves real, transformational results — in the forms of increased leads and sales in just 3-6 months.
We lower your cost-per-click and substantially increase your ROI
According to Google, businesses earn $2 for every $1 they spend in AdWords. And Petrikoer's clients achieve even greater results which is truly meaningful return on ad spend and very much worth exploring. There are different forms of PPC ads (Google, Facebook, Instagram, Youtube etc) and each yield considerable ROI for our clients. PPC, when applied strategically by our experts and in combination with SEO and content linking to a high-performance website, is a critical part of our winning formula for increasing our clients' revenue.
It's clear that social media usage is rapidly increasing, making it a crucial component to any marketing campaign. The key goals of effective social media media management are to increase awareness, drive traffic, and generate leads using social platforms.
The nature of social media gives it several advantages over more traditional forms of advertising, including:
Low Cost, High Opportunity
Reach Advantage
User Trends
Lead Generation
Attract more customers
The real power of Petrikoer's Digital Marketing lies in our unique ability to reach a wide array of audiences. We're more than an Internet marketing company, but instead a full service agency that leverages every tool at our disposal to engage your ideal prospects. Together, we'll craft and execute an online marketing strategy that garners fresh, qualified leads, generates sales and grows your business revenue. Plain and simple.
From SEO to PPC and retargeting ads; copywriting to local online marketing services; web design and development to analytics and online marketing strategy, we have you covered. We love our work and are dedicated to growing your revenue. Your success is ours.
Our DIGITAL Marketing Experts Deliver Results
We are more than internet marketing consultants and more than just a digital marketing agency. We engage in each project as if we are your full-fledged business partners. Invested in your success. Leveraging the expertise of our team members in digital marketing solutions like SEO, pay-per-click, retargeting, content, web development and design, UX, analytics and more, we craft the right digital marketing strategies to grow your revenue in tangible ways.
Please contact us  to learn how we as full service online marketing agency consistently deliver results for our clients, no matter their industry or how aggressive their growth objectives are.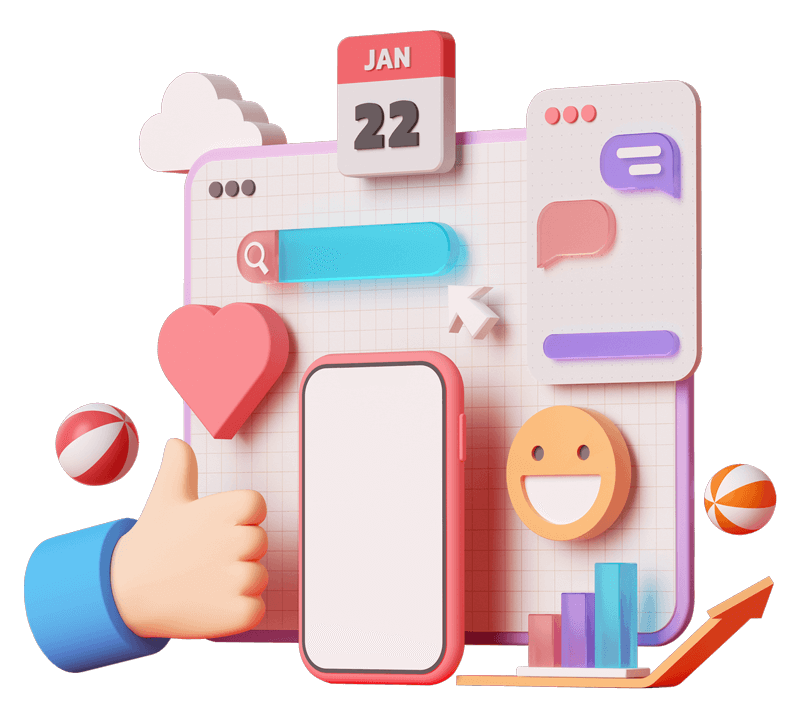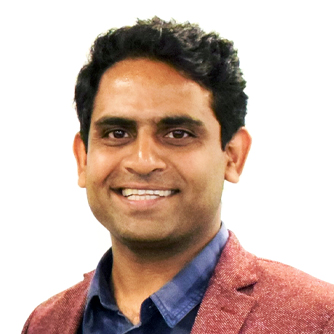 Malahar Pinnelli 
India Head & Engineering Leader
Ecolab Digital Center 
Petrikoer has been the digital marketing partner for Ecolab Digital Center for the past two years, and they have been very proactive in their approach. They understand the intent behind any project in-depth and create the concept and content, driving the best possible results.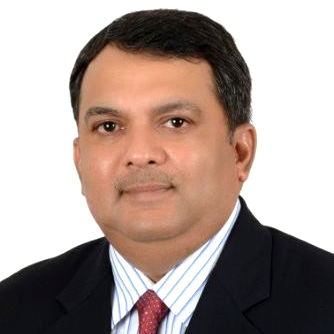 Gorav Jaitly 
Operations Management
Midas Foods International 
Our working relationship with the team at Petrikoer, has been great to date. We appreciate the proactive, dynamic and well-focused approach that Petrikoer has dedicated to us during this time.
for a free review of your needs!