Every brand holds a basic set of beliefs that influence everything they do. We call these beliefs your Brand Heart. Knowing what these principles are and why they matter is imperative, as they are a powerful, potent force that can actively support or sabotage your business. When your brand's beliefs and business are aligned, you can successfully bring people together, cultivate community, and create the future you want.
Your Brand Heart is comprised of four elements that help you clarify who you are, what you do, and why it matters. 
 When you distill and define your Brand Essence & Brand Messaging elements effectively, you can ensure your brand will communicate honestly, authentically, and consistently.
Brand Essence consists of your: Personality, Voice & Tone.
Brand Messaging – There are many ways to talk about who you are, what you do, and why people should choose your brand over your competition. The basic messaging consists of : your value prop, tagline and messaging pillars.
Depending on your brand's needs, you may want to articulate additional messaging elements, including: Brand promise, Brand story, Manifesto/compact, Origin or founder story & Elevator pitch.
A strong visual identity is meant to be purposeful, first and foremost. You aren't just designing for today. You're designing for your brand's future. A brand's strength is determined by its consistency, or lack thereof.  Your brand guidelines serves as a playbook for how to use your brand, specifically in the content and communication you create. Maintaining quality and consistency can be a challenge, especially as your brand grows over a period of time. Thus, your brand guidelines should include enough direction to empower any creator to produce work that strengthens the brand instead of weakens it.
CREATE YOUR BRAND STRATEGY
We take the traditional concept of branding and give it life in the digital world. Using the power of technology, along with digital marketing strategies, we elevate the profile of your brand online. By ensuring that your business has a unique identity, our efforts are to create a niche for your business that stands out.
There are a million definitions of a "brand." Often, when people talk about a "brand," they're referring to the physical mark (or logo) imprinted on something to identify the business that manufactured it. But a brand is more than a physical mark. It's an emotional mark—more specifically, an emotional experience, strengthened or weakened through every interaction with that business.
Our brand strategy process is broken into three distinct parts. We guide you from your Brand Heart (the core of your brand), to the articulation of your Brand Messaging (how you talk about who you are), to your Visual Identity (the visual expression of your brand). By the end, you'll have a full brand strategy, summed up in fresh brand guidelines to help you bring your brand to life.

WHY DO YOU NEED A BRAND STRATEGY? 
When you don't know who you are, why you exist, what you believe in, or what you're trying to achieve, your business suffers. From customer communication issues to employee retention, a lack of brand strategy causes problems at every level of an organization.
Having worked with hundreds of clients over the last decade, we've learned to spot the telltale signs of a brand in crisis, often caused by a lack of strategy.
BRAND = What people think, feel and say about your business.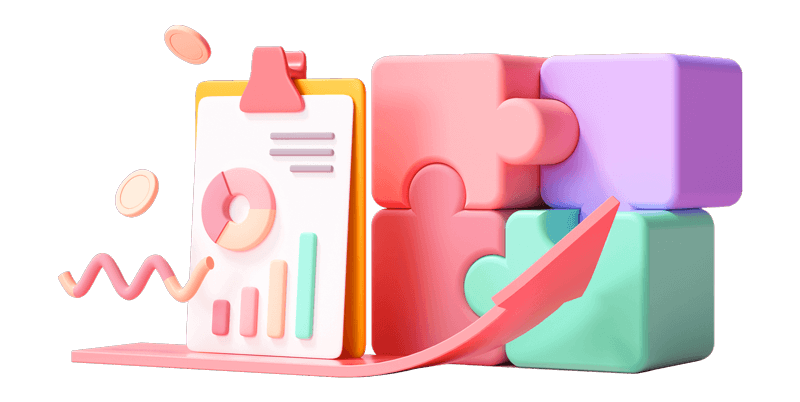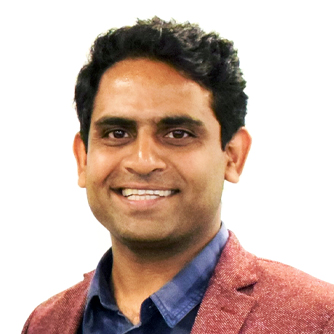 Malahar Pinnelli 
India Head & Engineering Leader
Ecolab Digital Center 
Petrikoer has been the digital marketing partner for Ecolab Digital Center for the past two years, and they have been very proactive in their approach. They understand the intent behind any project in-depth and create the concept and content, driving the best possible results.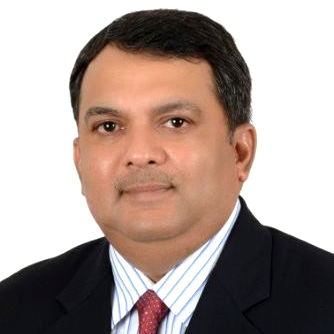 Gorav Jaitly 
Operations Management
Midas Foods International 
Our working relationship with the team at Petrikoer, has been great to date. We appreciate the proactive, dynamic and well-focused approach that Petrikoer has dedicated to us during this time.
for a free review of your needs!