Every piece of content you publish as your brand should be strategic and valuable to your audience, whether it's in a blog post, on a landing page or in resources you develop. Your website attracts potential prospects, fills your pipeline with interested leads and exemplifies your industry leadership. For most of your prospects, it represents your brand, your values and your products or services.
Content marketing is more than just about writing a cool-sounding blog or catchy taglines. How you communicate with customers can make or break your business and we at Petrikoer take that very seriously around here.
65% of digital marketing leaders state that visual assets are "imperative to brand story communication." We think the written word is powerful, but a compelling graphic design allows your audience to spot your brand without having to read a single word of copy.
Our graphic design & photography team will help you tell an engaging and memorable story.
A well-crafted video conveys the brand message whilst gripping their attention in the digital narration.
We strive to maintain the highest quality video and audio production services for our clients. Petrikoer has a creative approach to the video/audio production process that will take you from concept to delivery. Clients hire us to deliver powerful messaging through visual storytelling. Our goal is to get our clients the best return on investment possible.
Content Marketing isn't about Viewership.
It's about Growth
We believe brand-first impressions are everything, through engaging content marketing we can build brand awareness and cultivate long standing relationship with your audience.
At Petrikoer, we help develop unique engaging brand content marketing that builds awareness, garners a following and cultivates brand advocacy. From creative copywriting, engaging photography, to social and full length video spots, our passion is storytelling and truly believe it all starts with great content.
The modern marketing ecosystem is a vast and complex web of digital and physical experiences. Brands must adapt their content to work everywhere their audience might find them. Whether its traditional television, a social network, an outdoor billboard, a mobile ad or a random conversation with a digital concierge, we are here to help your brand define those touch point opportunities and create engaging content that transcends.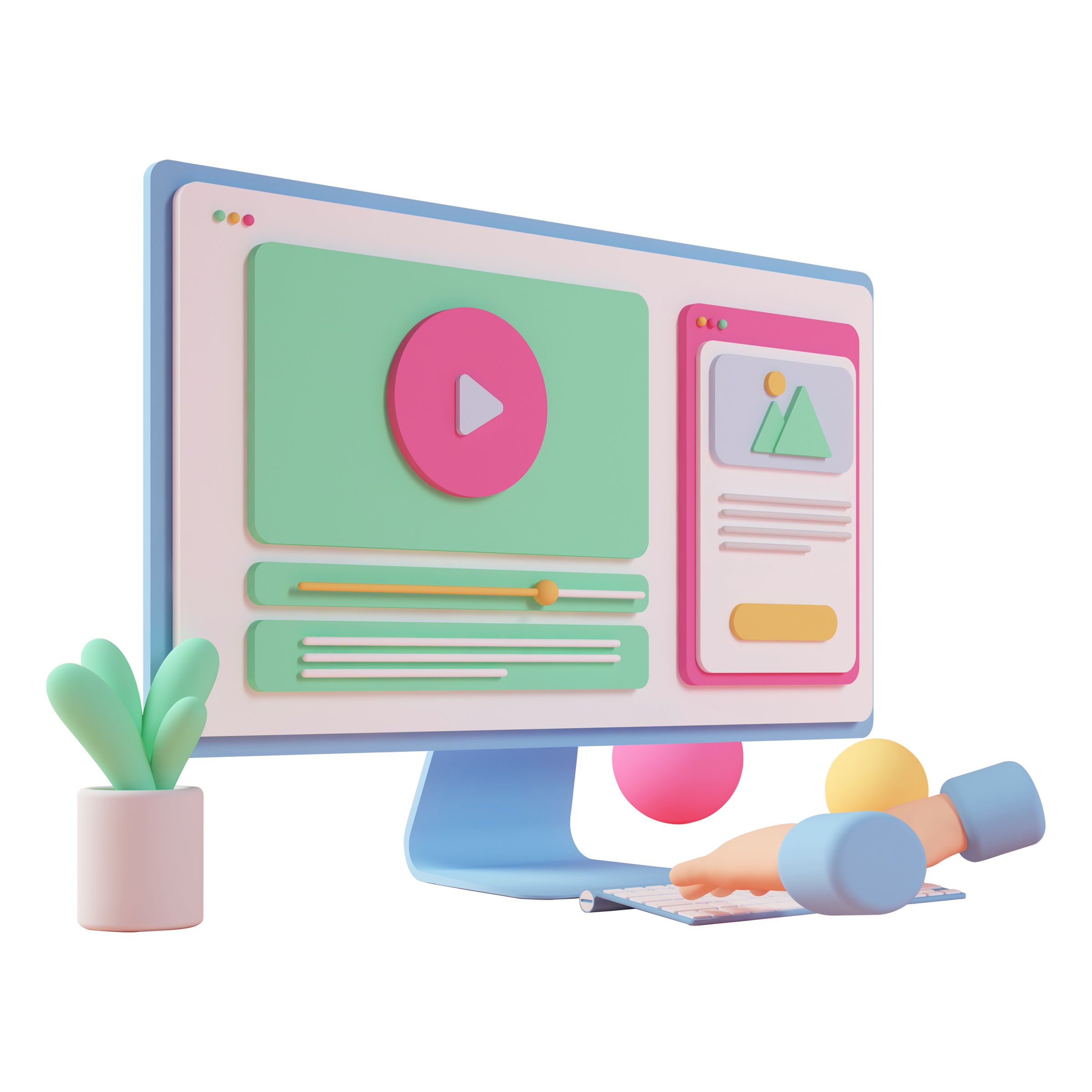 Visual storytelling through videos
In this digital age it's all about content and video is still leading in engagement. Our team has the experience to bring to life any kinds of video, whether it's an interview style, how-to, anthem or corporate and brand films.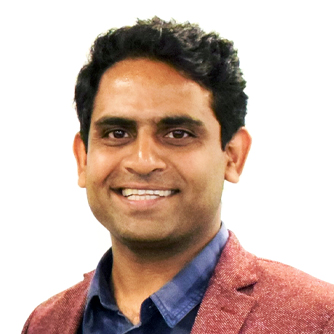 Malahar Pinnelli 
India Head & Engineering Leader
Ecolab Digital Center 
Petrikoer has been the digital marketing partner for Ecolab Digital Center for the past two years, and they have been very proactive in their approach. They understand the intent behind any project in-depth and create the concept and content, driving the best possible results.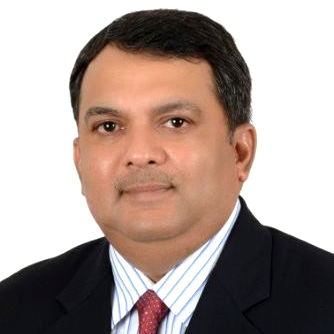 Gorav Jaitly 
Operations Management
Midas Foods International 
Our working relationship with the team at Petrikoer, has been great to date. We appreciate the proactive, dynamic and well-focused approach that Petrikoer has dedicated to us during this time.
for a free review of your needs!