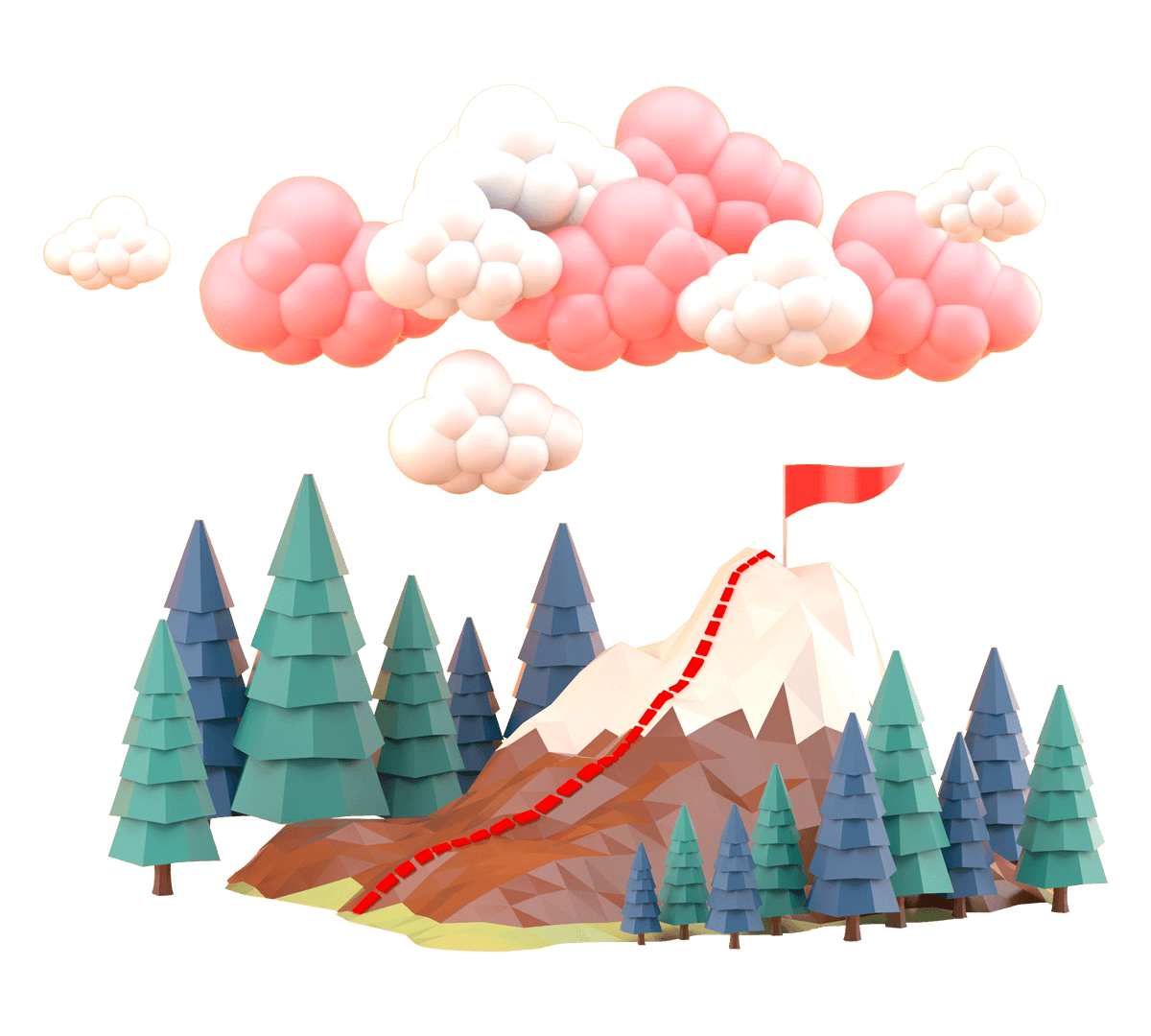 We take the traditional concept of branding and give it life in the digital world. Using the power of technology, along with digital marketing strategies, we elevate the profile of your brand online. By ensuring that your business has a unique identity, our efforts are to create a niche for your business that stands out. 
We are a full-service digital marketing agency with expertise in driving results that matter for your business. Our focus – More leads. More revenue. More sales. With a strategy tailored to your business, plus data-driven insights, we'll help identify and transform the metrics that matter most to your business, whether it be traffic, revenue or both.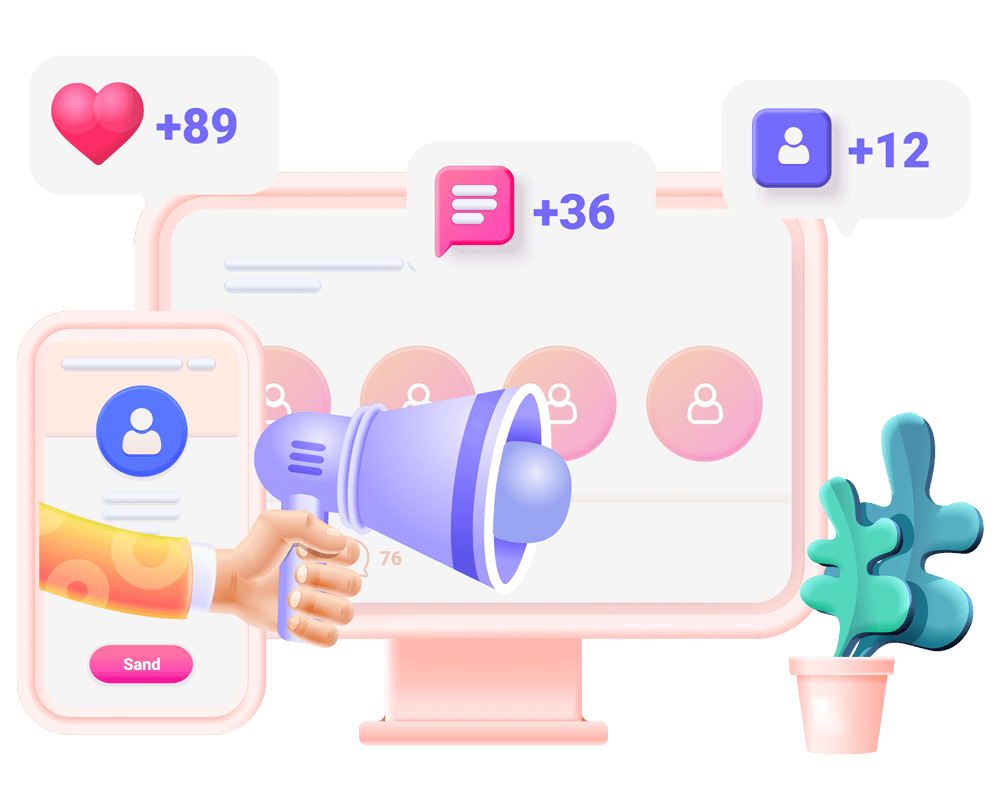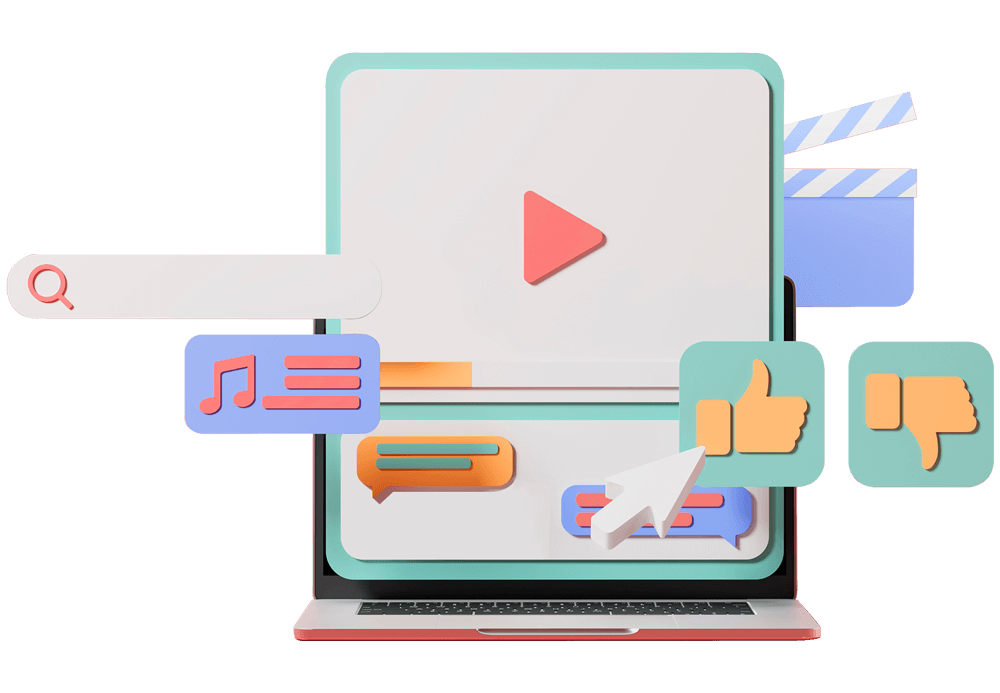 Petrikoer's content team – Raindrop Studio, reimagines media efforts with putting content marketing at the forefront. In doing so, we help brands identify its audience, develop its content and assist in best-practice distribution methods. We are here to bring visions to life. We pick stories, sounds, sentiments, and weave them into an experience called Content. It begins from an idea and evolves into content writing, content strategy, content creation and content marketing for brands and business.
Platform Setup & Website Management
Following best practices, we specialise in building and developing interactive, brand-oriented, scalable, and business-ready customised web solutions. We engineer profitable digital products that are unique, creative and boost ROI for your brand on all website development interfaces.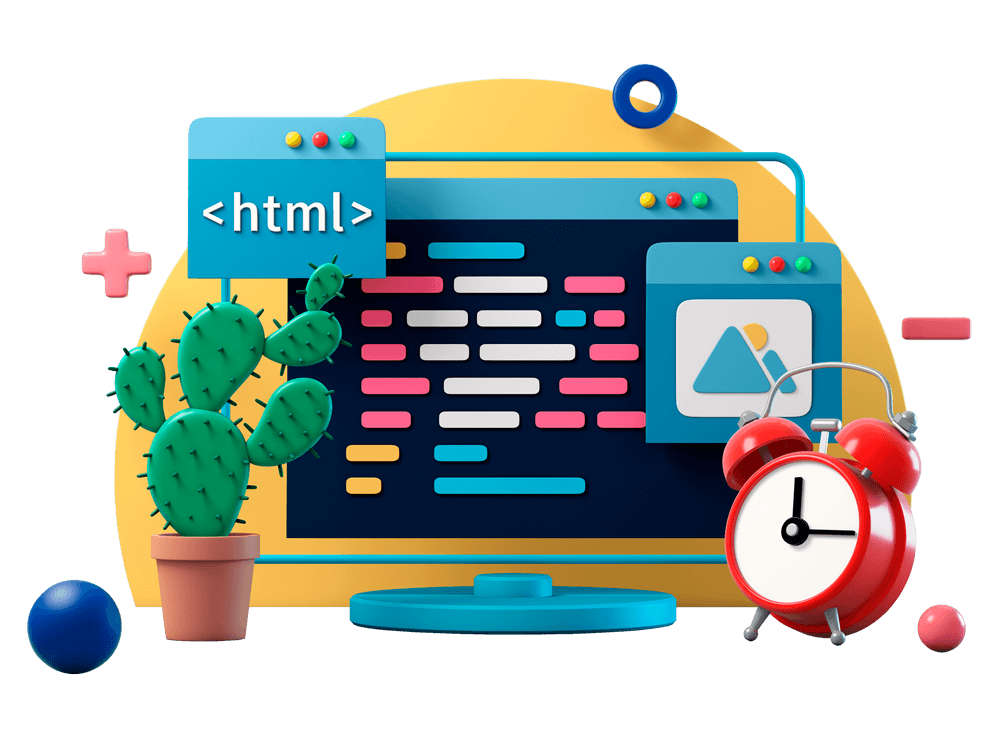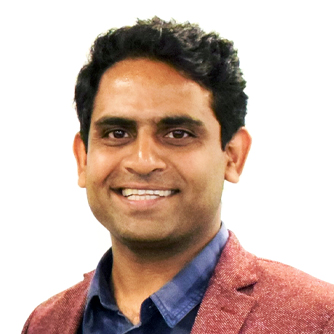 Malahar Pinnelli 
India Head & Engineering Leader
Ecolab Digital Center 
Petrikoer has been the digital marketing partner for Ecolab Digital Center for the past two years, and they have been very proactive in their approach. They understand the intent behind any project in-depth and create the concept and content, driving the best possible results.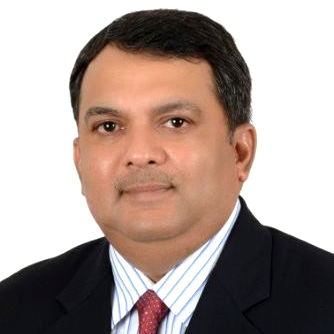 Gorav Jaitly 
Operations Management
Midas Foods International 
Our working relationship with the team at Petrikoer, has been great to date. We appreciate the proactive, dynamic and well-focused approach that Petrikoer has dedicated to us during this time.
for a free review of your needs!