Growth Innovation Results
Achieve incredible new business possibilities through the power of human insight, latest technology and compelling creativity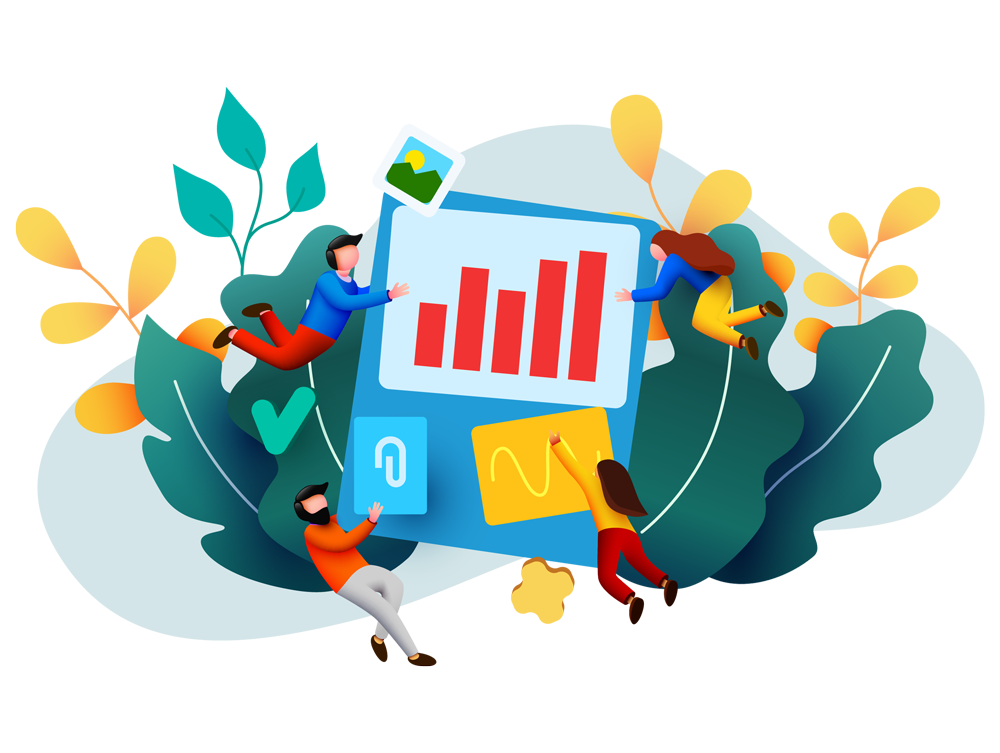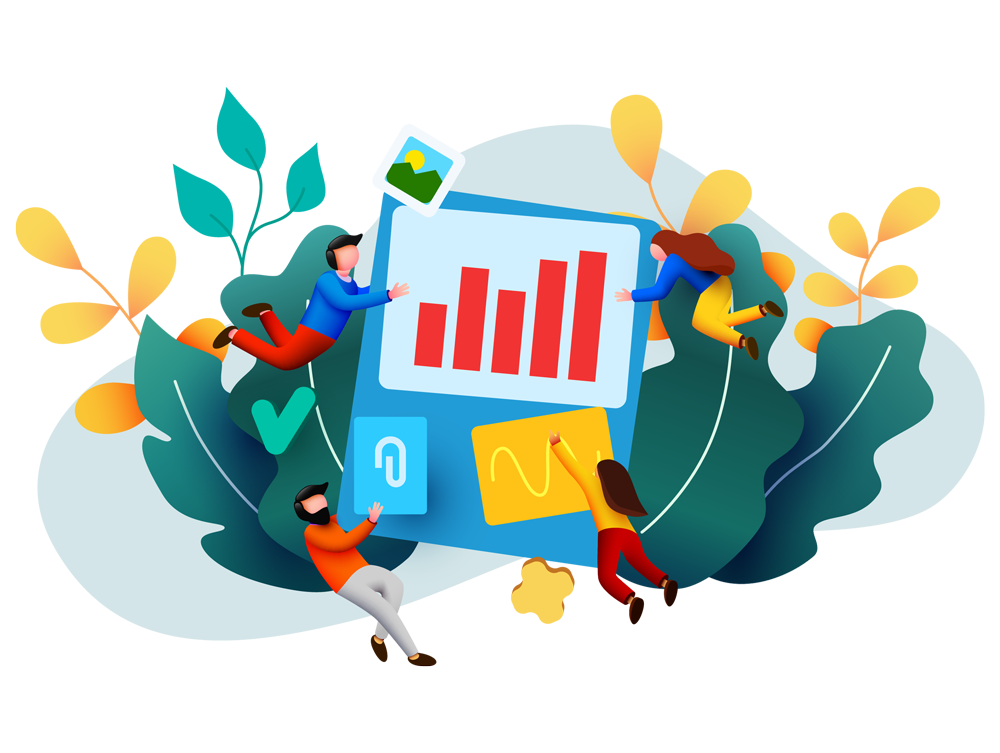 Collaborative
Impactful
Inventive
We are a young dynamic firm that helps our clients find better ways to grow. We do that by focusing on three primary areas: creating relevant brand and customer experiences, driving accelerated growth strategies and leveraging digital as a transformative force.
Creativity, simplicity, flair and minimalism are at the core of what we produce. This comes from the melting pot of hybrids, T-shaped folks, right and left brainers that we have at Petrikoer. Our team consists of brilliant generalists, natural collaborators, problem-solvers, leaders and doers who aren't afraid of the unknown.
We help brands thrive in the digital economy
Being Digital has become a key strategic goal for every business today. Brands compete against new players in the borderless world of digital, working to stay ahead of contemporaries effectively — all in the midst of changing situations, and market turbulence.
With the most compelling creative, tech and consulting services, we transform brands by delivering experiences that change how people engage with the world around them.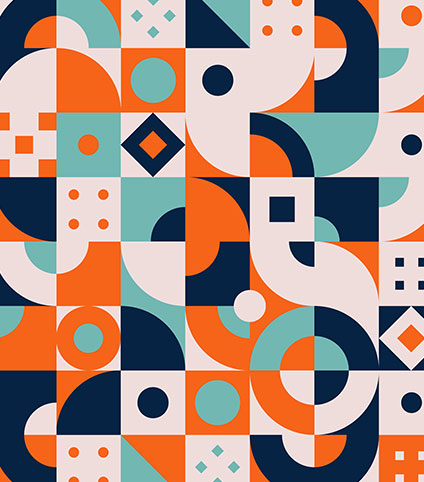 We've been evolving quite a bit here with our work and style. From expanding our production capabilities to growing our internal creative team so it felt long overdue to show you, our friends, what we've been up to lately. Proudly presenting, our dedicated video capabilities reel, created by our content studio –  Raindrop Studio 
A huge thanks to our creative partners, both far and near, for making awesome things with us.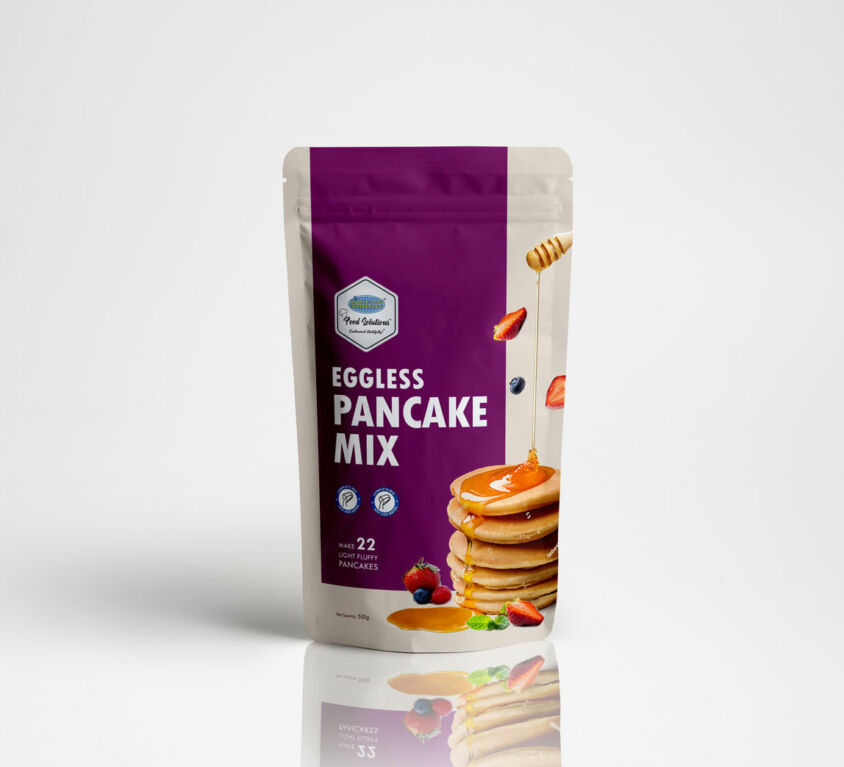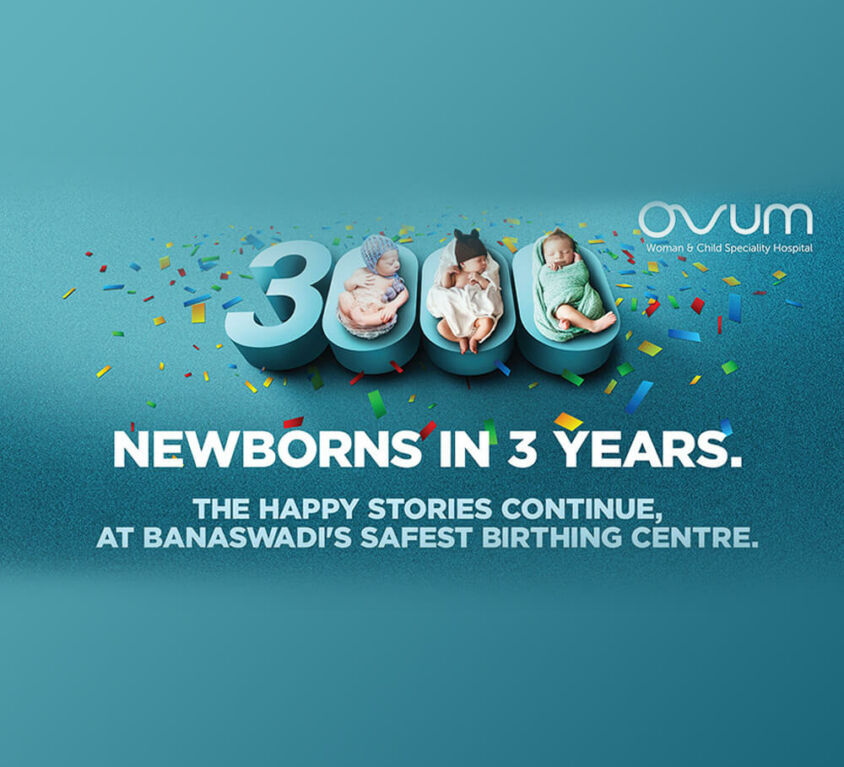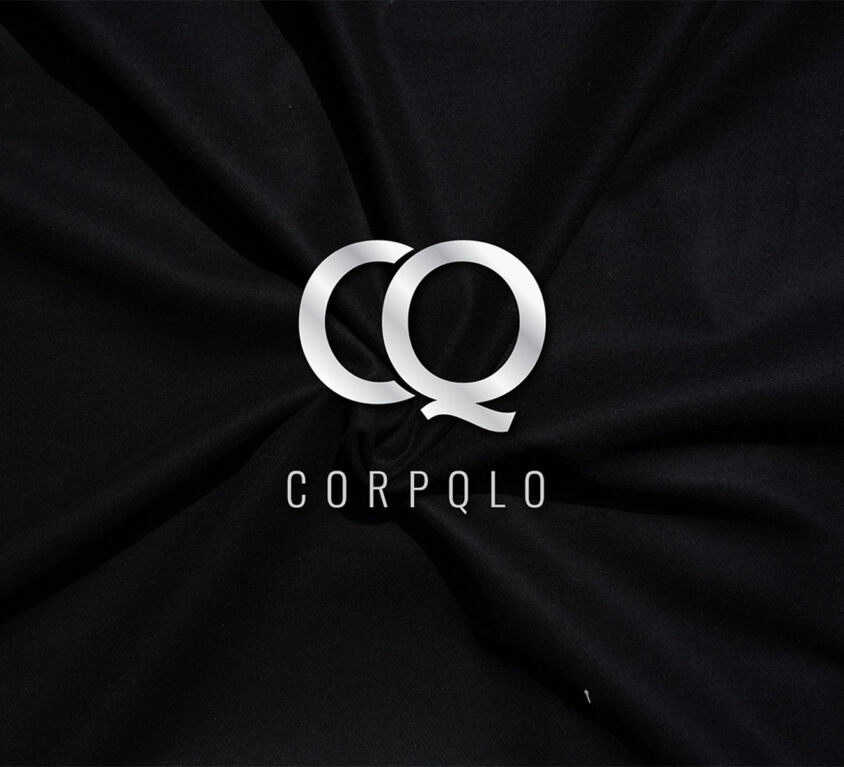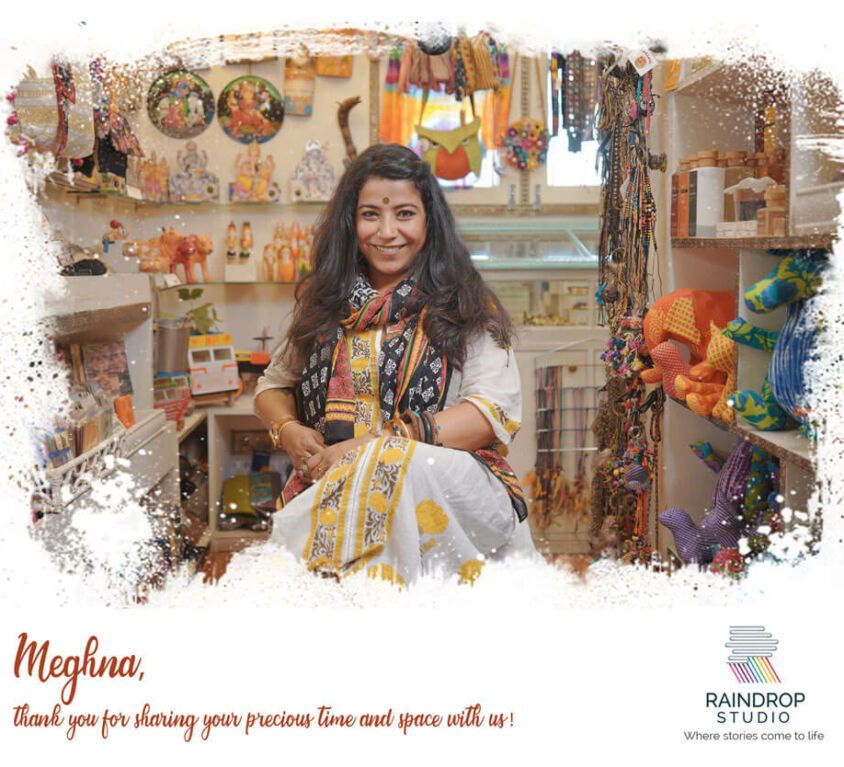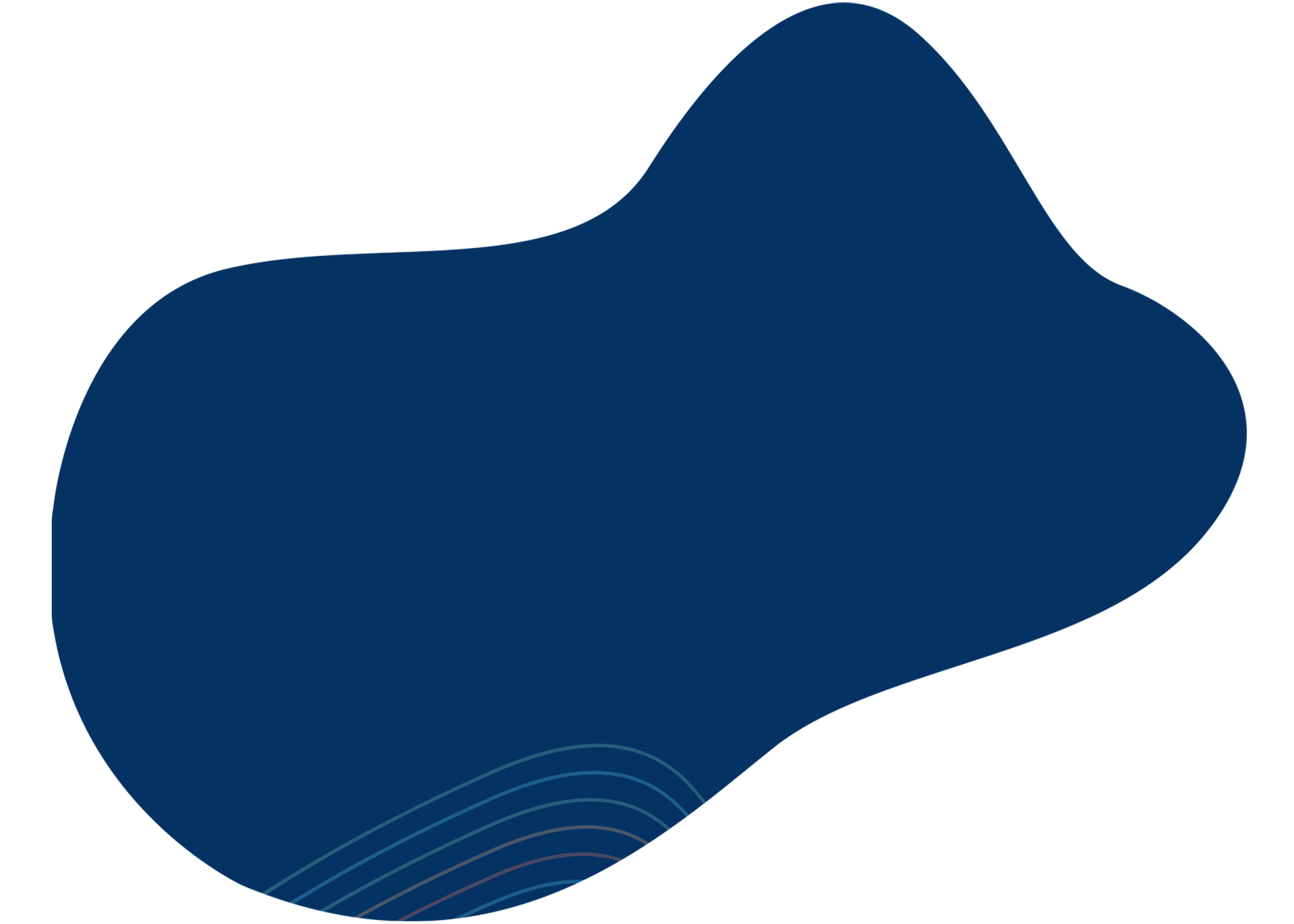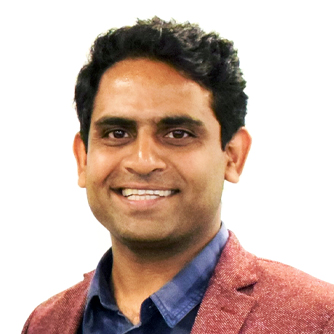 Malahar Pinnelli 
India Head & Engineering Leader
Ecolab Digital Center 
Petrikoer has been the digital marketing partner for Ecolab Digital Center for the past two years, and they have been very proactive in their approach. They understand the intent behind any project in-depth and create the concept and content, driving the best possible results.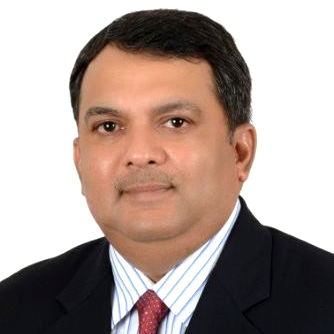 Gorav Jaitly 
Operations Management
Midas Foods International 
Our working relationship with the team at Petrikoer, has been great to date. We appreciate the proactive, dynamic and well-focused approach that Petrikoer has dedicated to us during this time.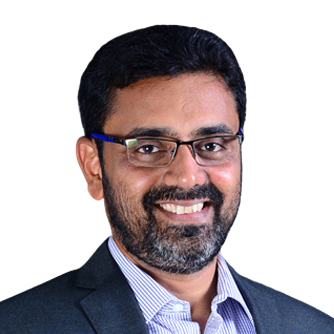 Sanjay Jayakumar
Founder and Managing Director
Ignitarium Technology Solutions 
We, at Ignitarium, are particularly happy with the brand refresh exercise that Petrikoer has done for us. The team's intervention helped bring greater clarity to our brand messaging, both internal and external.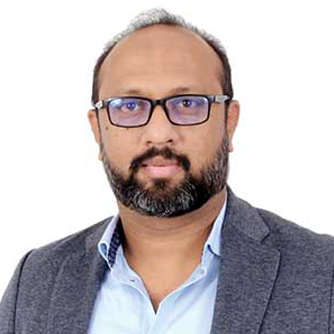 Siju Varghese
Managing Director
Corpqlo
During our work collaboration to date, the team at Petrikoer has been very professional and has come out as highly knowledgeable and talented in addition to being very accommodating of our requirements as a business.